Een shirt of hoodie van de kampioenen van uw team, leverbaar vanaf 6 stuks en keuze uit diverse ontwerpen.
Maak een keuze uit een shirt van katoen, een sportshirt van quick-dry polyester of kies voor een warme hoodie.
De kampioenshirts en hoodies zijn verkrijgbaar in diverse kleuren, modellen en maten.
De kleur van de opdruk kan aangepast worden aan uw wensen.
Extra opdrukken zoals een naam, nummer of logo kunnen worden toegevoegd.

Prijzen
Shirt Katoen - 7,50 p/s
Shirt Sport - 10,00 p/s
Hoodie - 18,00 p/s
Minimale afname: 6 stuks.

De shirts of hoodies kunt u bestellen door een mail te sturen naar kampioen@presshirt.nl.

Opdrukken
U kunt een keuze maken uit onderstaande opdrukken, deze worden aangepast aan uw team/vereniging.

Shirts of hoodies
Maak een keuze uit onderstaande soorten, kleuren, modellen en maten.
Kampioenshirt Katoen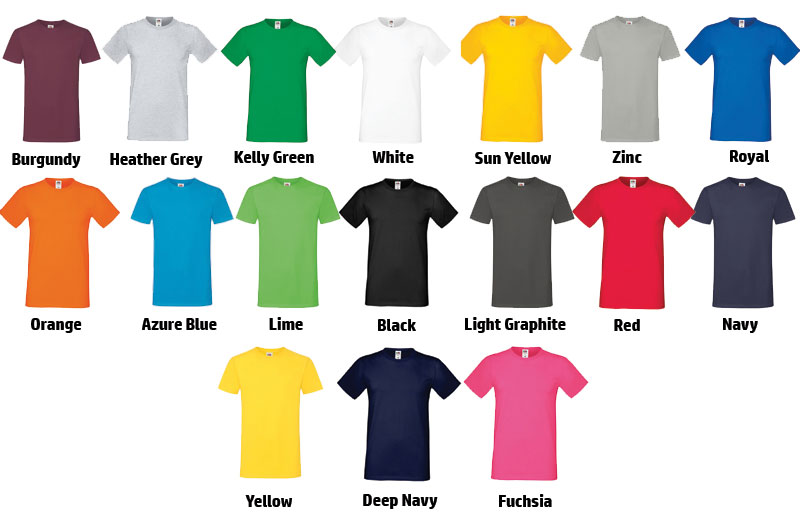 Het katoenen shirt is verkrijgbaar in een heren- en damesmodel in de volgende maten:
Heren / Kids: 104, 116, 128, 140, 152, 164, S, M, L, XL, 2XL, 3XL
Dames / Meisjes: 104, 116, 128, 140, 152, 164, XS, S, M, L, XL, 2XL
Kampioenshirt Sport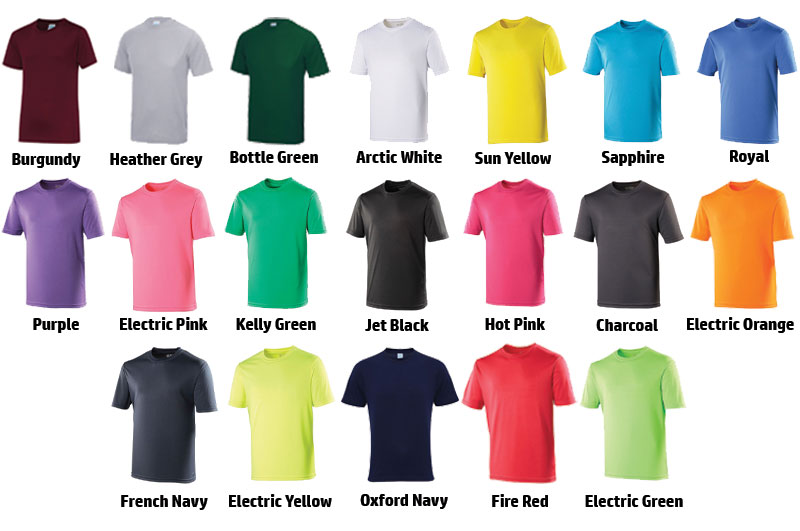 Het sportshirt is verkrijgbaar in een heren- en damesmodel in de volgende maten:
Heren / Kids: 110, 122, 134, 146, 158, XS, S, M, L, XL, 2XL, 3XL
Dames: XS, S, M, L, XL, 2XL

Kampioen Hoodie

De hoodie is verkrijgbaar in een heren- en damesmodel in de volgende maten:
Heren / Kids: 110, 122, 134, 146, 158, XS, S, M, L, XL, 2XL, 3XL
Dames: XS, S, M, L, XL, 2XL